02/13/2020
You are important and valuable!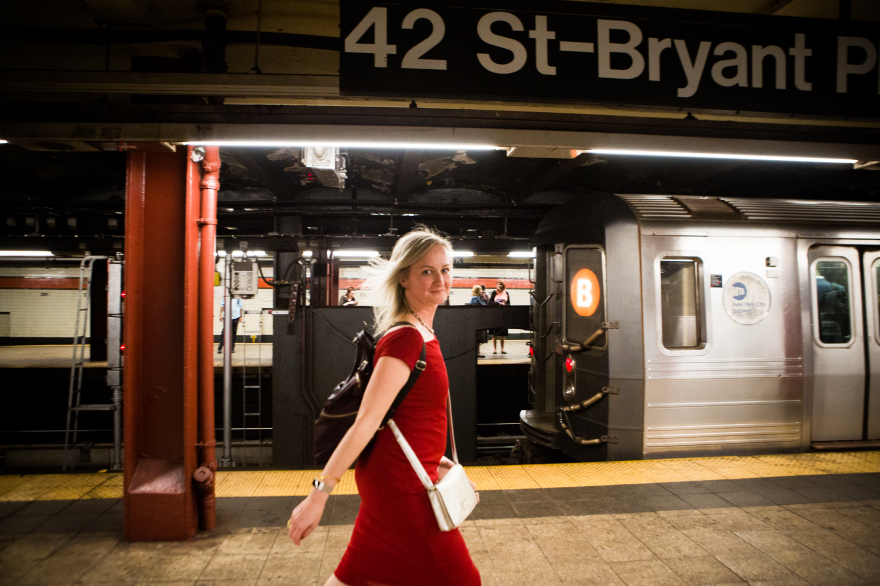 I woke up with this phrase today (this happens to me sometimes :)) and want to share it with you. Because it is true!
Do you feel this way?
I know I did not when I was in the Corporate. How could I if there were so many things I did not do or did not well enough, people who made me feel bad about myself in a direct or covert way (me myself being the first of them)…
What would it change for you, if you really believed that you are important and valuable?
What would you choose to do today for yourself? What would you have requested in a respected and assertive way?
And get it!
What would you choose not to do today? To what or to whom would you have said calmly and confidently "No, thank you".
And they would leave you be!
It changes everything. It is simple, but it is not easy!
Corporate rut makes it hard for us to believe it. I would not claim that I have mastered it now, but it is much easier for me to consider and accept that this may be true, and feel it fully at times.
And when I do, I start my day with lemon water and meditation instead of grasping the phone to check emails and notifications. Instead of anxiously scanning my schedule to make sure I do not miss anything, I choose my activities mindfully and get things done. I do not judge my self-worth by how much money I made today, or how many people I pleased, but do things that are in line with my business and personal priorities (I actually remember my priorities). I feel calm, confident and clear, good about myself! And others.
I wish the same for you. So this is my gift to you:
You are important and valuable!
Take a moment, breathe, soak it in, believe it. Start communicating and acting from this place. And see what happens.
Do you find it hard to believe in it truly? Then the Fire Starter Sessions group program is for you!
Email me and I will send you the info or let's have a chat whether the program is right for you.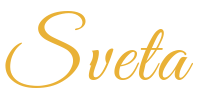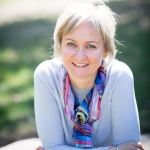 Sveta Parilova is a career and leadership coach who partners up with mid-career professionals to help them get rekindled and renewed about their work/career, so that they feel less stressed and more joyful at work and at home. She is passionate about supporting people in their search for purpose and meaning in their work and life, and is humbled and honored to be part of their journey to a more joyful self. Click here to schedule a Complimentary Discovery Session and learn more!

Instagram: https://www.instagram.com/sveta_parilova/
LinkedIn: https://www.linkedin.com/in/svetlana-parilova-27982012/
Blog: https://www.svetaparilova.com/blog.html