Hi, Svetlana!
Leaders are underestimating the resistance they'll face in a few months.

And there's a lot they can do NOW to make it smoother THEN.

My daughter started 5-days of school. By the end of week one, she's laying on the floor saying how hard it is to go to school AGAIN.

AND...

✅ She is a 2-grader who does well at school, so it's easy for her
✅ Her commute is 10 minutes
✅ She doesn't have many responsibilities after school.

Now, imagine people who...

🎯 Are exhausted from staying at home for the last 18 months (or who got comfortable and now have to change that)
🎯 Have to deal with the office politics and interactions
🎯 Areadjusting to the hybrid work model and figuring out the new rules of engagement.
🎯 Worry about the health and safety of themselves and their families
🎯 Commute for 1 hour or more
🎯 Schlepp kids to multiple activities after work (we misremember what's that like
Some argue it'll be harder to transition OUT of the remote work than it was to transition IN.
(that one was kind of like giving birth, whether you want it or not, it's happening).

Huge pressure is on leaders and line managers and there're steps they can do right now to make it easier, like auditing and assessing, planning, and effectively communicating.
Here are some of the questions that leaders can be asking themselves now:
How to ensure that people who need to interact and collaborate physically cross at the office?
How will you evaluate employees if they work fully on-site vs. partially or fully remotely?
How do you avoid and deal with jealousy and frustration from people with different life circumstances and work arrangements (e.g. single people taking more work, people with kids needing to manage demands at work with caregiving responsibilities)?
What mechanism will you use to gauge what's working, what not on an ongoing basis, and adjust, as necessary?
How will you manage burnout from the lack of separation of work and life that remote work brings?
How do you support team leads and managers to help this be a success?
And this may be the most important question: How will leaders model the acceptance of the new paradigm by their actions?
❓What do YOU think the transition be like❓ What's on your mind and your to-do list now❓ Share with me.
We've researched the subject of the next model, interviewed leaders from different industries, and are offering a limited number of executive debriefs. Reach out to request one.
Stay well and safe!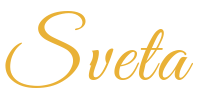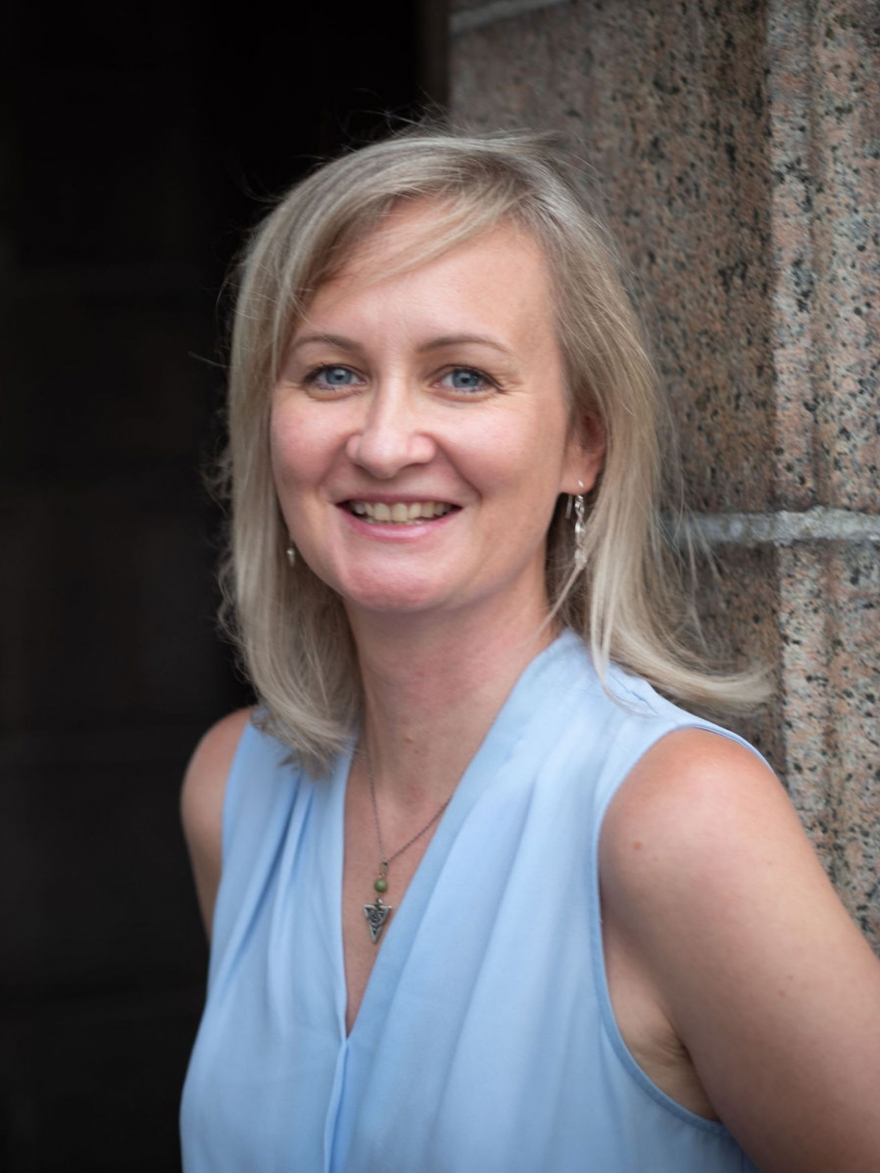 Sveta Parilova helps companies to build an inclusive and supportive culture that keeps employees engaged, unlocks their full leadership potentials, helps organizations perform at their best, and thrive.
As a leadership coach and consultant, she is especially passionate about supporting conscious leaders, high performers, and women who want to feel confident and impactful at work while feeling whole and enjoying relationships and personal life.
Click here to schedule a Complimentary Discovery Session and learn more!

LinkedIn: https://www.linkedin.com/in/svetlana-parilova/
Facebook: https://www.facebook.com/thrivingcorporatewomen/
Blog: https://www.svetaparilova.com/blog.html