Happy Solstice! Happy Holidays, Svetlana!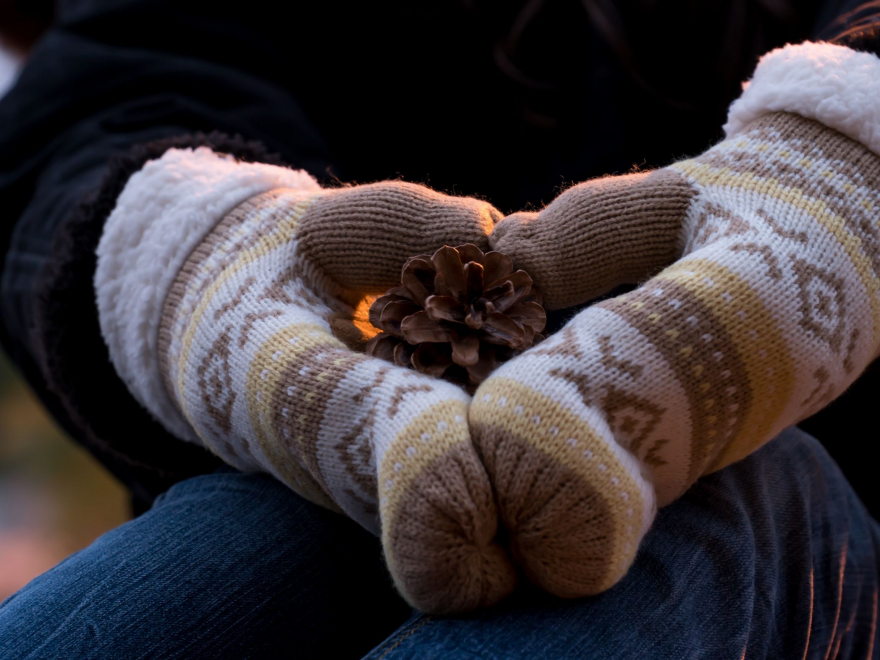 Today was the longest night of the year. In traditional cultures, it signifies the victory of the light over darkness. And with what 2020 has been, I believe we all welcome a bit more light into our lives.
This year, Solstice coincides with the Great Conjunction of Saturn and Jupiter and is believed to have special potency in bringing positive change.
Whether or not you are into star-gazing and star-reading, now is a great time to release some things that we don't want to carry over and invite something fresh, good, and new in the coming year (I have a gift for you - a little ritual at the end of this message).
And more importantly, if no one has told you lately, I am saying that you've done awesome in 2020, Svetlana!
You survived all the things that came your way, you helped where you could, kept calm as much as it was humanly possible, reinvented yourself and the work of your team, connected to people who are far and engaged at a deeper level with those next to you. You persevered and thrived! You are amazing!
I wish you relaxing and joyful holidays and look forward to seeing all the great things that the new year will bring you!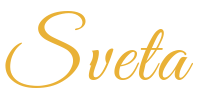 A release and invite ritual:
Write a list of what you intend to let go of (in life, work, your character, beliefs or habits) and have a ritual of releasing it (burning is a great option).

Write down what you invite to come in (don't burn this one).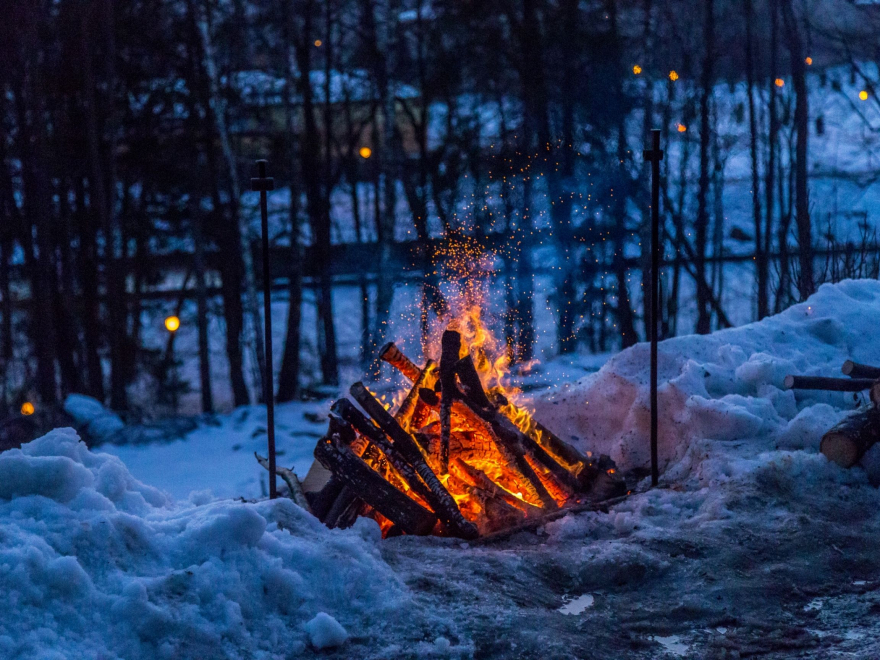 Being a physicist's daughter, I have to justify the magic within.
Setting intentions activates the Reticular Activating System (RAS) of your brain, which acts as a filter for the stimuli that you encounter. You need to train your RAS to get the results that you want.

Rituals make mundane things special. They help to calm down your limbic system of the brain and bypass the left side of the brain, which is very smart and useful at times but can also make it extremely difficult to bring in change.

Doing your ritual on a Solstice matches it with the natural rhythms of nature, which can not harm.
With all the civilization and technological advancement, we still have remnants of those prehistoric humans in us - after all everyone loves gazing into the fire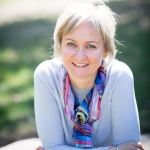 Sveta Parilova is a career and leadership coach who partners up with mid-career professionals to help them get rekindled and renewed about their work/career so that they feel less stressed and more joyful at work and at home. She is passionate about supporting people in their search for purpose and meaning in their work and life and is humbled and honored to be part of their journey to a more joyful self. Click here to schedule a Complimentary Discovery Session and learn more!

Facebook: https://www.facebook.com/thrivingcorporatewomen/
Instagram: https://www.instagram.com/sveta_parilova/
LinkedIn: https://www.linkedin.com/in/svetlana-parilova-27982012/
Blog: https://www.svetaparilova.com/blog.html