01/02/2020
How to set (and keep!) New Year resolutions!
Happy New Year from Vermont!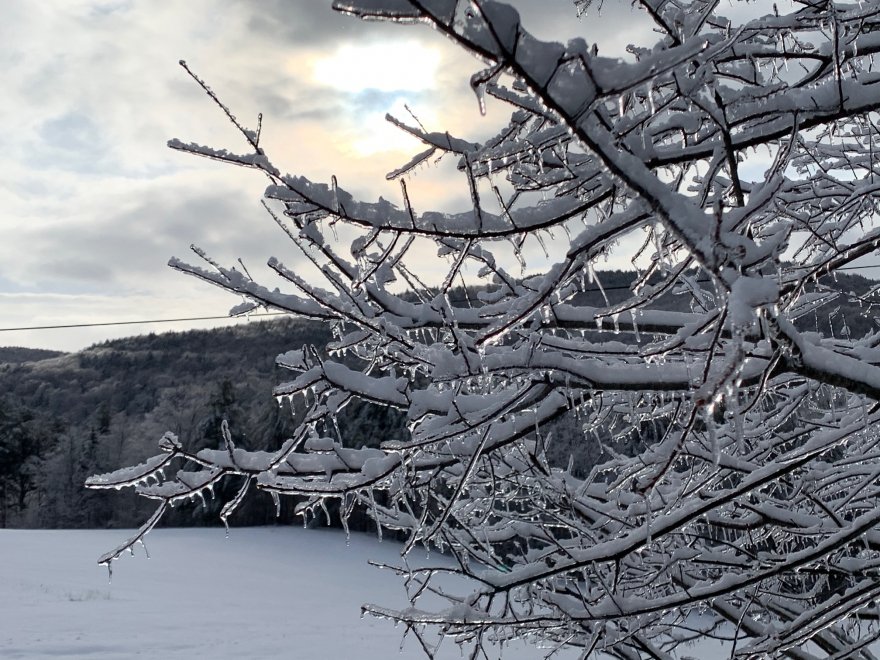 I will be catching myself writing "2019" when dating my notes for a few weeks if not months. It is just too crazy to see the 2020 number!
The beginning of the year is the time of resolutions and to-do lists.
How do you feel about goal-setting and planning?
From what I know the opinions are split almost in the middle. Some love it and some hate it or totally ignore it (I can be guilty of this).
Indeed why bother, if my list will get chucked out of the window in a few weeks after it has been created or, worse yet, will inflict guilt pains every time I look at it (because nothing has been implemented. Yet again.) Sounds familiar? Possibly.
Here is the process, which is proven to have a much higher success rate.
Envision the New Year's eve of 2021. You are sitting with your spouse, friends, or the dog… the fire is gently gleaming in the fireplace, you have your cup of tea or hot cocoa (or whatever the surroundings you like to have on a new year's eve). And you are reflecting on the past year, the year of 2020.
It was an awesome year, maybe the best you've had so far. Everything went exactly the way you wanted in your career and personal life (your health is great too!). There were some surprises and unexpected turns along the way, and they brought you exactly where you want to be. Imagine it, sit with it, savor it...
What feelings do you have when you imagine this picture, what feelings characterized the 2020 as you look back at it in your mind's eye?
Capture as much detail as possible, your emotions, your feelings, your senses, how your future reality tastes, smells, feels... Get clear on this. Write this down, journal, doodle...
After you get clear on your feelings, you can start writing your tactical and practical goals for the year. As you do this, keep checking whether they would help you feel the way you want to feel. And don't forget to include what you want to stop doing!
I guarantee you that a to-do list or the bucket list created through this process will look much more inspiring and you have a considerably greater chance of following through.
Because here is the thing, our goals and dreams matter to us only because we hope they will make us feel the way we want to feel. This is how our brain operates, we connect with feelings and visuals.
I do this with all my coaching clients. Before we start going for a goal, let's imagine how it looks and feels like. People get surprised at the results they get if they do not skip this simple step!
Let's do one more fun thing! After you do this exercise, put a reminder in your calendar for Dec 2020 and list the feelings that you came up with. Let's touch base in a year to see how close you got to them and celebrate your successes and unexpected turns that brought you there.
Let this year be the best and the most vibrant year yet!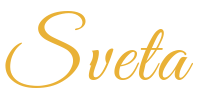 Send me an email and let me know your thoughts or book a free consultation using this link.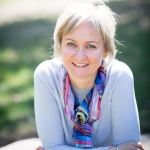 Sveta Parilova is a career and leadership coach who partners up with mid-career professionals to help them get rekindled and renewed about their work/career so that they feel less stressed and more joyful at work and at home. She is passionate about supporting people in their search for purpose and meaning in their work and life and is humbled and honored to be part of their journey to a more joyful self. Click here to schedule a Complimentary Discovery Session and learn more!

Instagram: https://www.instagram.com/sveta_parilova/
LinkedIn: https://www.linkedin.com/in/svetlana-parilova-27982012/
Blog: https://www.svetaparilova.com/blog.html