POSITIVE INTELLIGENCE PROGRAM



If you're physically fit,




you can climb steep hills without physical stress.
If you're mentally fit,




you can handle life's great challenges effectively and with a positive attitude.
We all are capable of doing this... except for the constant self-sabotage.
Has this ever happened to you...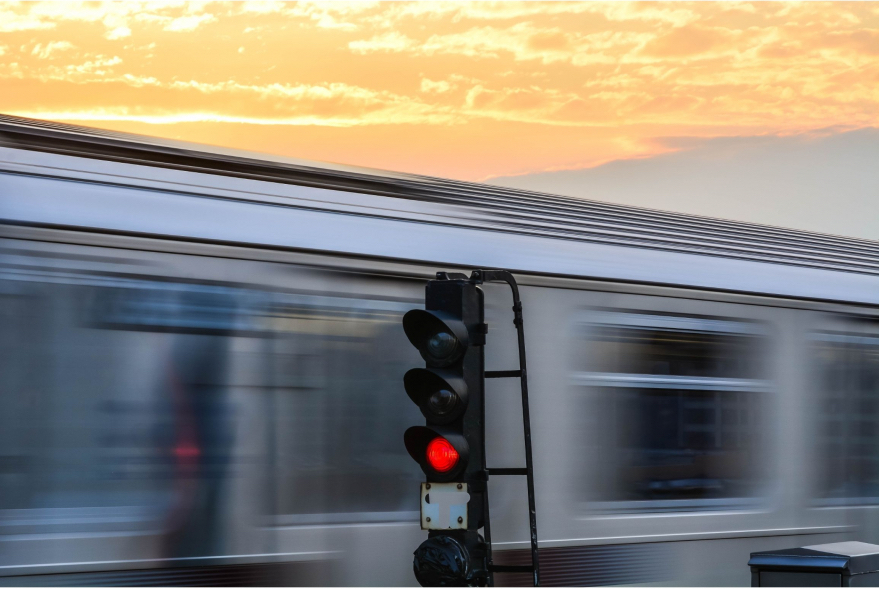 ✘ Feel exhausted, depleted by how much you do for others (neglecting yourself)?
✘ Did life feel like an endless to-do list?
✘ Overwhelmed with balancing your personal life and career?
✘ Beat yourself up for past mistakes?
✘ Overworked to prove your worth?
✘ Procrastinated on important tasks?
✘ Avoided difficult conversations for fear of damaging the relationships?
...if you've said "yes" to any of these, you will greatly benefit from the Mental Fitness Program.

⚠️ But first a warning!
To change the old patterns of beating yourself up, feeling not enough, judging circumstances and others
and instead, feel clear and peaceful during stressful situations and optimally resolve life's challenges, insight isn't enough.

You need to re-train your brain.

The good news?
This doesn't need to take years or months.
It can be done in 6 weeks!
"All my life I thought my high achievements were impossible without feeling constant stress. I've now learned to achieve even more with a calm and clear mind. I'm now enjoying every day, not just the final accomplishments. At the end of the quarter, I don't feel the need for a long vacation anymore."
Sharon Pinedo, Head of Sales (Workplace), Facebook

"What is new and life-changing is the 'mind control,' the ability to 'let go' when any negative feelings take over. This program has given me the ability to be in the driver seat of my life."
Nathalie Brys, General Counsel, Philips

Your mind can be your biggest ally or your worst enemy.
Which one will it be, depends on the strength of your "mental muscles".
All your stress, anxiety, self-doubt, frustration, regret, shame, guilt, and unhappiness are caused by your Saboteurs.
They also affect your performance, meddle with the ability to make decisions, make you procrastinate.


You have an ability to react to the same challenges with a calm, clear attitude, and laser-focused action.
We call it the "Sage" way.
Your "Sage" lives in an entirely different region of your brain and acts in ways that produce positive emotions like curiosity, empathy, creativity, calm, and clear-headed laser-focused action. You'd perform better and feel happier.
✔︎ Increase impact and productivity while working less hard and having more joy
✔︎ Deal with life's challenges with calm and confidence
✔︎ Serve others while keeping your cup full
✔︎ Handle conflicts in a way that deepens connection and harmony
✔︎ Lower your stress and anxiety, even in the tough times
✔︎ Tame your inner critic
✔︎ Have strong, trusting relationships at work and at home
Your mental fitness is measured by the strength of positive mental muscles (Sage) versus the negative (Saboteur).
Research with 500,000 participants has shown the level of mental fitness to be the best predictor of how happy you are and how well you perform relative to your potential.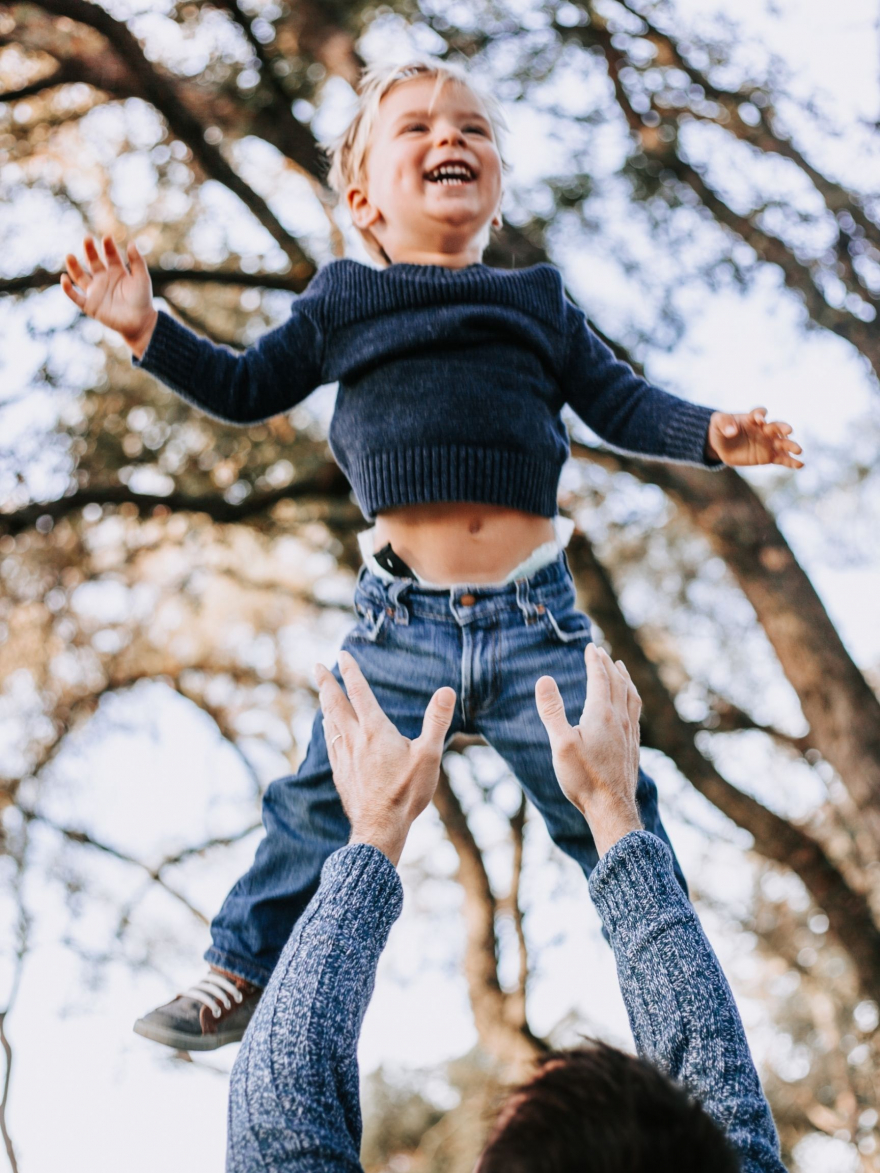 80%
of people score below the minimum level of mental fitness
required for peak performance and happiness.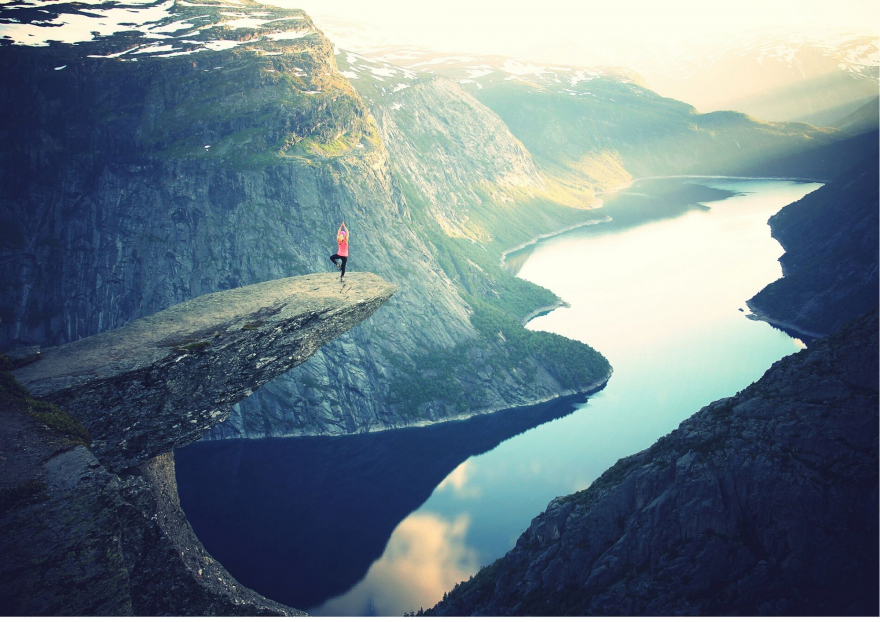 The great news?
Positive Intelligence® (PQ) mental fitness program, based on recent breakthroughs in neuroscience and technology, can help you significantly improve your mental fitness in 6 weeks.
The results?
Dramatically improved performance and productivity, a calm, clear, and happier mind and life, and stronger relationships.

Send me an email to be added to the waitlist and be notified when registration opens.
The next program begins 1/8/22
The flagship

Positive Intelligence

® (

PQ)

6-week Mental Fitness program
Combining learning through bite-size weekly video sessions and training through an exclusive App, you are guided step-by-step to boost the 3 core muscles of mental fitness.
Self-command muscle puts you firmly in control of your mind and your life's circumstances.
Saboteur-interceptor muscle helps you beat stress and anxiety and allows you to access a more positive attitude.
Sage muscle gives you access to an alternative way of thinking and acting, bringing new perspective, calm, and joy.
As a result, you weaken the internal Saboteurs who generate all your "negativity" in the way they respond to challenges and strengthen your Sage neurocircuitry
The experience is often described as life-changing...

"This is the best 'training' I've done in my 37 years here… I personally have experienced a new sense of energy, engagement and possibility both at work and at home — and I am actually getting full nights of sleep!"
Gale Beckett, Former VP, Quality Assurance, P&G
"I am much calmer and have a greater sense of happiness than I have felt in years. I feel physically lighter, and my energy is higher. Sage is now present all of the time.
I sleep better, eat better, exercise better."
Sandi Sandiland, Head of Global Sales P&D, Amazon
---
What's Included?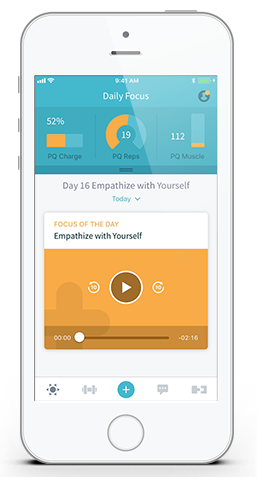 Exclusive App that guides your daily practice:
video library and training by PQ founder Shirzad Chamine

daily guided practice

interactive mental muscle gym

audiobook

mental muscles growth progress tracking tools
Weekly group calls & discussions guided by PQ Coach Sveta to discuss progress, share insights, and answer questions

Bonus: Two 1:1 Coaching calls to help you bust your Saboteurs and apply the PQ operating system to your specific situation
How does it work?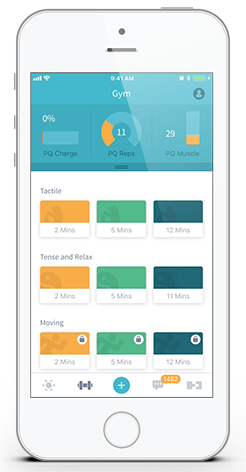 Watch a video each weekend that covers that week's PQ focus. The videos are approximately one hour long split into convenient snippets.
Each weekday (Monday-Friday) participants devote time to the App-guided individual practice (approx. 15 minutes/day).
Read or listen to the first 8 chapters of the Positive Intelligence book (also available through the PQ App)
Attend the weekly POD calls and participate in the accountability with the community (45 minutes - 1 hour/week)
Breakthrough Results of Boosting PQ
Performance: You perform better while working less hard—similar to athletes "in the zone."
Happiness: You feel less stressed, more peace, and consistent happiness, even in tough times.
Relationships: You improve relationships, able to handle conflicts in ways that deepen trust and harmony.
---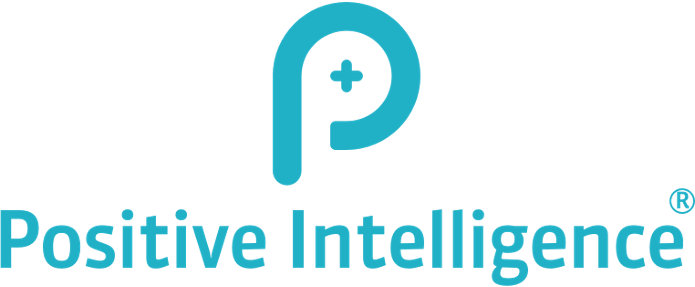 The Positive Intelligence® Mental Fitness Program starts soon!
The next group starts on
January 8, 2022
Please send me an email and I will let you know when registration opens


"This has been the most impactful training I ever experienced. You develop powerful mental muscles to deal with challenges with much less stress and greater clarity, creativity, and resilience. Every sales professional would benefit greatly from this."
Adam McGraw, Sales VP & GM, American Express
"This has been a profound growth experience. I now consistently feel joy and calm in the middle of handling the many challenges of running my company. Almost a feeling of 'Throw it at me… I can handle it' - like I want more challenges now, as if nothing is too much."
Becky Sharpe, CEO, Collegiate Sports Data
"This workshop changed my life. I'm working half as hard and generating twice the results. It's amazing what's possible when you use these powerful tools."
Brad Fisher, Executive Director, Featherstone Holdings
100% Risk-Free Guarantee
Maybe you're skeptical that you can achieve lasting behavior change with PQ Mental Fitness. I get it! You need to see and feel this program to believe it. This is why I offer an iron-clad 30-day promise. After 30 days of participating in this program, if you aren't noticing results, simply send a one-sentence email: Full refund, please! And you'll receive it within 24 hours. No questions asked. This is how much I believe in this program and that's my guarantee to you.