It may be your dream job, or you landed at it by chance and reached success to your own surprise.
And now, you've fallen out...
You're giving it all your time and energy and it doesn't fill you back. You don't see the impact that you want, or you feel misunderstood and undervalued at work. You may even feel like an impostor.
Something is off in your relationship with your job...


Imagine you are at a party and someone says...
"So, what do you do?"
What do you say?
And how do you feel when you say it?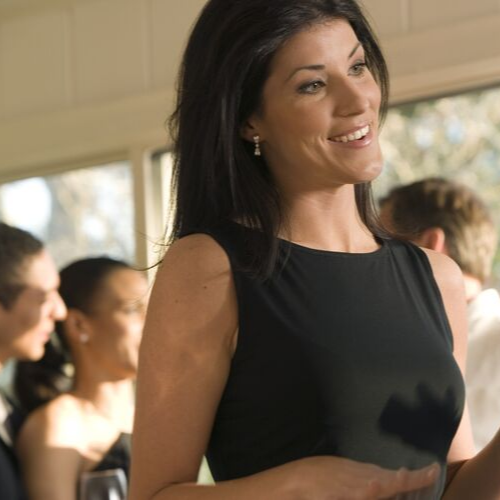 Are you excited to talk about your job?
Or do you find yourself making qualifications why you do what you do (or even avoid answering it altogether)?
Are you proud of what you do and how you do it?
Or do you dread going to work and leave it beat up?
Does your work help you THRIVE?
Or is it sucking the life out of you?
I am asking this with the most empathy.
Because I've been there too!



I have wondered if there was more to life...

I felt like an imposter (despite having a successful career).


I neglected my health and wellbeing trying to perform.


Now I know another way that'll make you proud of your impact, bring joy, and abundance.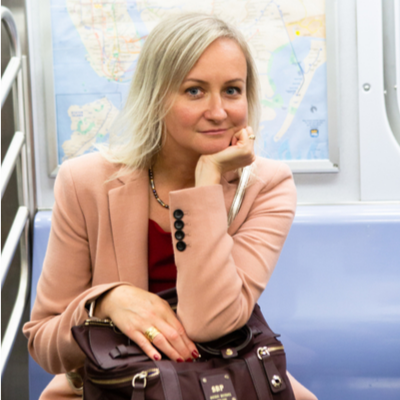 You may be wondering...
"Do I need to quit my job and join the Peace Corps to be happy?"
NO!

This is not necessary. And not even advisable!

I say, If you hate your job, don't quit! There is a way to change things without changing your job (usually).
And if you decide to change your job, you'd do it because you want to, not because you have to.

Imagine what it would be like to…
Wake up in the morning energized about what lies ahead.
Be proud of your work and satisfied with your impact.
Confidently lead yourself and your team and enjoy the day-to-day.
Feel whole in all areas of your life!

It is possible to live your calling without leaving your job!
I know it, I've done it.
And so can you!

Book your complimentary strategy session to explore how you can get
a joyful life and a satisfying career.
Schedule an appointment